We are excited to welcome three new masters' students beginning internships with CFRE this year! These students are joining us from various Melbourne-based universities, and will be focusing on our new research project gaining insight into embedding monitoring, evaluation and learning practices within community service organisations.
Some of their research-related tasks will include:
• Conducting desktop research and literature reviews;
• Contributing to designing data collection strategies;
• Assisting the team with analysing and presenting research findings.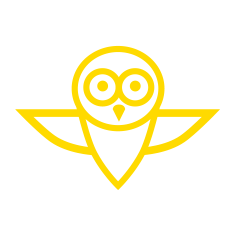 Student placements
CFRE is committed to providing opportunities for students of relevant disciplines the opportunity to obtain experience of applying research to practice within a community agency setting. It is not essential to have prior experience in research, but we would hope that you have enthusiasm for and understanding of the value of research and evaluation in the context of family services. If you are interested in making an impact on the lives of others and being involved in a team committed to creating social change, then this is the position for you!
For more information about applying for a student placement including who to contact, click here.