Recent Work
Navigate to 'Our Experience' tab to find out more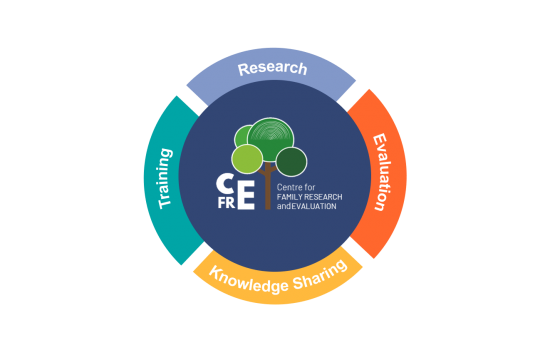 The Centre for Family Research and Evaluation (CFRE) is a division of drummond street services.

We take a community based approach to research, evaluation and nationwide capacity building projects.
How can we support your organisation?
Find out more about the support we can provide to your organisation, such as program logic design, support embedding evaluation and conducting research.
learn more