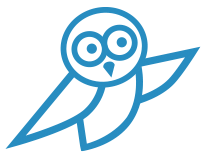 CFRE is very happy to announce that we will be travelling to Hobart to present at the 2019 Early Childhood Australia National Conference from 25-28 September 2019.
This year's conference theme is 'From Vision to Action' and will lead some exciting discussions on children's experiences of early years of school including playgroups. CFRE will present findings from our evaluation of ALL Come Out to Play! program, run by drummond street services, Playgroup Victoria and Hullabulloo Music.
You can register for this conference here. We hope to see you there!