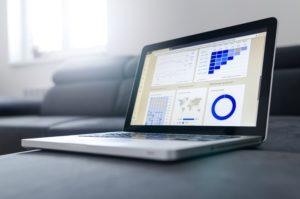 CFRE is excited to announce we will be presenting at this year's FRSA Conference, held 19-22 November 2019! This year's theme is New Horizons: Building the future, Paving the way.
Madeline Gibson will be presenting findings from our most recent drummond street services evaluation. We use monitoring and evaluation to measure and increase service delivery success of our family mental health services across our eight sites in Melbourne. We are constantly measuring and assessing whether our services are meeting the complex needs of the families who are engaged in our services. Through multi-measure questionnaires, drummond street assesses outcomes across six domains of individual and family wellbeing including, adult psychological health, child/young person emotional wellbeing, parenting and family functioning, couple/co-parent relationship, financial hardship and community connectedness. The development of this organisation-wide evaluation, since late 2016, has enabled us to gain invaluable insight and pave the way in evaluating service delivery success in the family and community sector.
The presentation will explore results from the evaluation and inform how the data has been used to improve service delivery. This will include sharing key findings on mental health and wellbeing such as degree of distress at the commencement of service, change occurring over time, comorbidity, and needs-based stream allocation. This presentation will guide the audience through how the evaluation data has been utilised to improve service delivery through asking the right questions about our data and services including: Is it working? When is it working best? Who is it working for? Who are we missing? We will explore how we have used the answers to these questions to improve service delivery.
Checkout more details about the 2019 conference schedule here.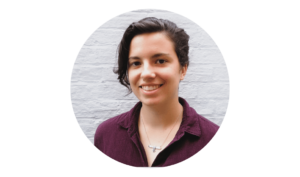 Madeline has an interest in early intervention programs, developmental psychology and research program design. Madeline is currently contributing to a variety of projects with CFRE, including inhouse evaluation of drummond street services.