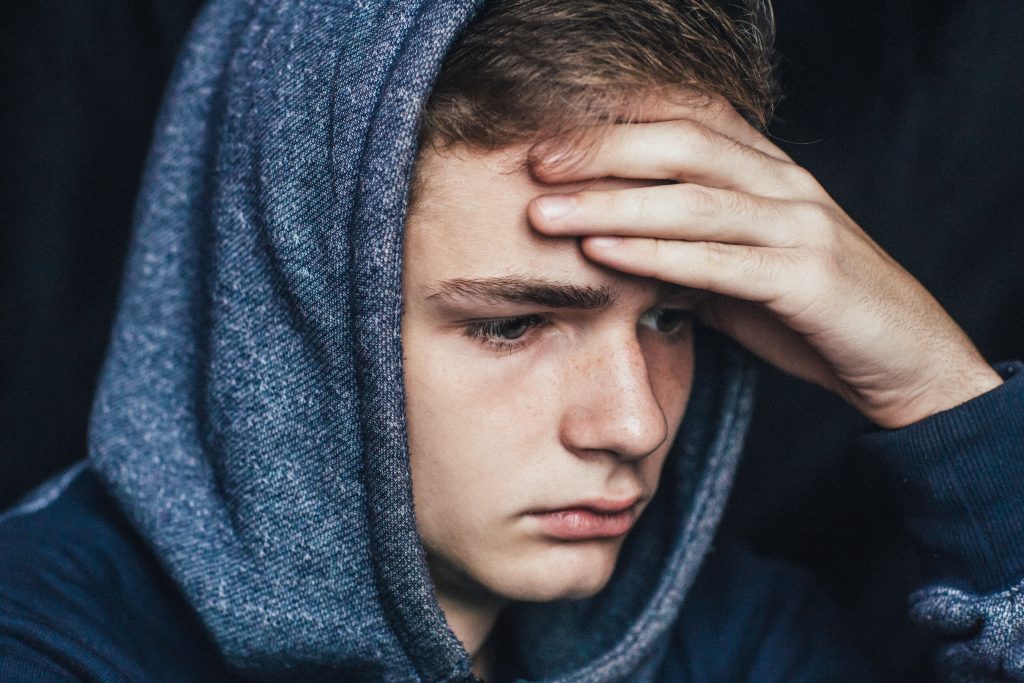 Behind closed doors:
Adolescent Violence in the Home (AVITH) during COVID and challenges to come –
As part of drummond street's ongoing whole-of-family service response to AVITH- through its Young People and Family Violence program, and CFRE's commitment to evidence building, we have recently partnered with RMIT's Centre for Innovative Justice (CIJ) to write an ANROWS Issues Paper, which examined the use of adolescent violence in the home during COVID-19 lockdowns.
The Issues Paper highlights an increase in prevalence and complexity of AVITH during Victoria's restrictions, a challenge echoed by emerging evidence internationally. With families experiencing AVITH also facing compounded disadvantage as a result of the pandemic, the data and practitioner observations included in this Issues Paper point to the need for urgent attention and  further resourcing for this under-examined and very complex community challenge – both now and over the medium to long term.
To read the full Issues Paper, please click HERE.
To access the ANROWS notepad in which this paper is published, please click HERE.