CFRE is made up of a friendly team of researchers and consultants with a diverse range of expertise in delivering programs and services, and in conducting research and evaluation projects. We are driven by our values in the work we do, prioritising quality and the usefulness of any products or services we create, as well as constantly ensuring we are open to feedback and improving what we do.

At CFRE we believe the best way to work with agencies or programs is to take a collaborative approach. When beginning new program evaluation projects, we understand that whilst we have expertise, we are not the experts in understanding how other organisations operate their programs and services. It is important to listen and take the time to understand first and foremost where the agency is at and what they need. We work with agencies in partnership to tailor any training or evaluation services to meet their needs and to build lasting capacity so that they can use these skills to enhance their services in future.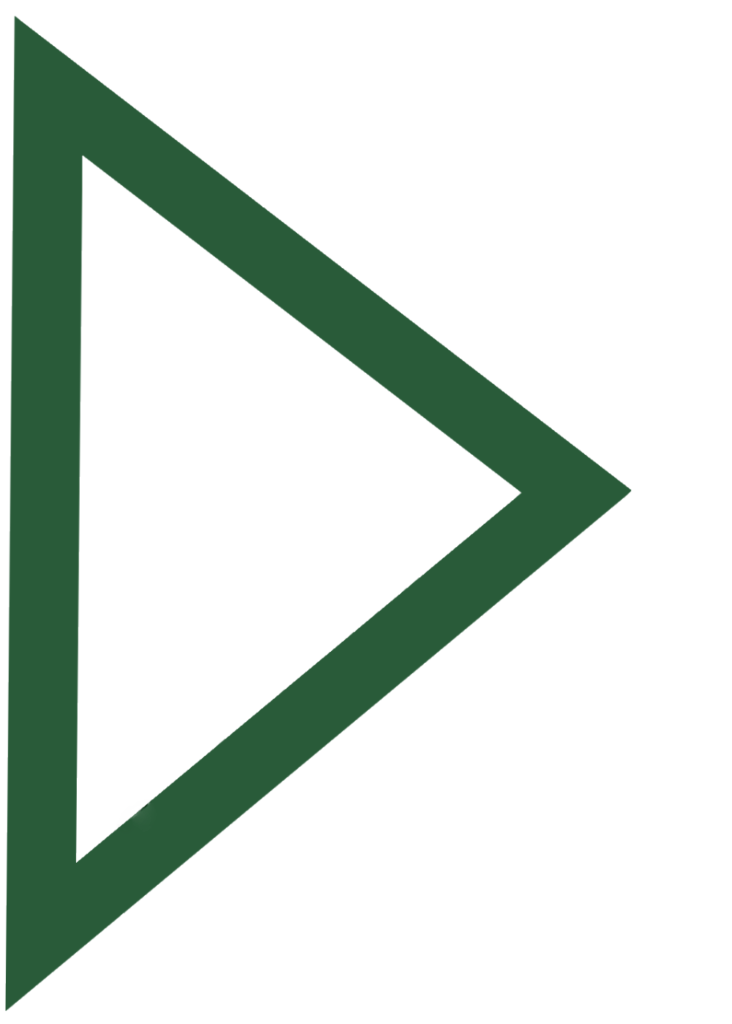 We believe that every program is unique and has strengths that can be built upon. We collaborate with program teams and work together to make programs as effective as they can be in the context in which they operate. One of the reasons that agencies seek out our help is due to our unique position within a service delivery context that recognises the need for services to stay connected to research evidence and the importance of researchers connecting to practice.
What can our clients expect?
Whilst we conduct independent evaluations and reviews, we also aim to build the capacity of agencies to use and generate evidence themselves to ensure they are better equipped to meet their requirements and learn from the work they do. Building capacity takes not only changes in knowledge and skills but also leadership, cultural change and supportive systems and processes. We have found the best approach for building capacity is using a combination of methods that are suited to the agency and applying a collaborative and reflective approach. For example, using mentoring approaches alongside training to ensure support for applying the learnings and sustaining change. This allows individuals and groups to direct their learning, self-assess and be coached through change.
We work hard to ensure the support we provide is fit for purpose, flexible and practical. Therefore, we spend time understanding the organisation we are working for and their current capacity and readiness for change.

What we do differently
We pride ourselves in our knowledge of what it is like to work as a community services organisation, as well as the knowledge we gain from our experiences across a wide range of agencies and services we have worked with over many years. By combining our years of experience in service delivery, strong academic partnerships and involvement in policy, we understand the challenges of program improvement in the context of a changing social context and shifting government priorities. We believe this puts us in a unique position to work across multiple levels of an agency to provide support and work out solutions that are grounded and realistic.