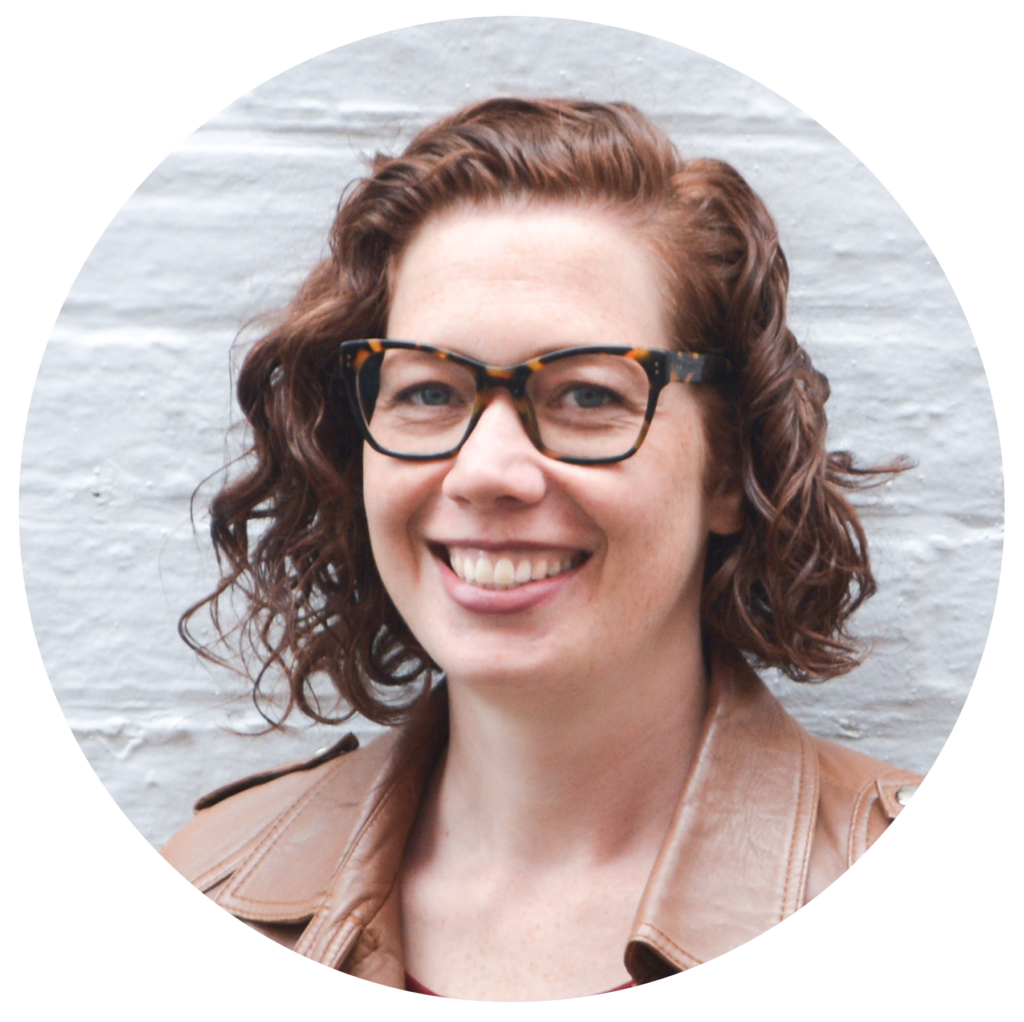 Tamara oversees the work that CFRE does to support agencies to build their capacity to work effectively and efficiently. She has an eye on quality outcomes for clients and responsible delivery of funded programs and leads the consultancy team to deliver this work. Tamara is a skilled project manager, group facilitator, presenter, coach and evaluator.
As a community psychologist with experience in schools, community mental health and private practice, Tamara has a strong passion for improving the quality and impact of the valuable work that is delivered in the community and government sector. She is committed to working to improve the lives of people experiencing disadvantage and/or discrimination and enabling them to thrive. Tamara has completed a wide range of evaluation projects. Project participants have included young people from a refugee background, Indigenous women in academic leadership, and parenting programs in the East Kimberley and the Pilbara.
Tamara has 15 years of experience delivering programs in schools, community mental health settings and private practice. She is enthusiastic about translating program evaluation concepts into practical tools and knowledge for practitioners. Good systems and processes for monitoring and evaluating programs are integral to understand the impact of work in this sector. This positions agencies to improve, expand or replicate practice that we can demonstrate is effective and efficient. Evidence-based practice builds the sustainability of programs and improved client outcomes, not to mention greater accountability of government-funded services to the communities that they serve. Tamara loves working with teams to deliver workshops that are engaging, inspiring and motivating and is enthusiastic about moving the sector towards better outcomes for children and families and rewarding and sustaining work for sector staff.