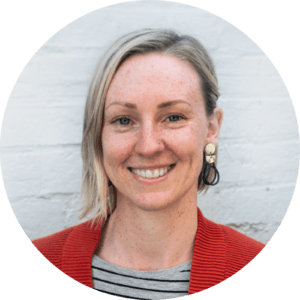 Karalyn brings to the team a strong practice experience in working with children and families. Originally a high school educator, Karalyn's concern for social justice motivated her move into direct client work with children and families.
Her work has spanned several key roles involving adolescent case management, families seeking asylum and unaccompanied humanitarian refugee minors.
Despite the breadth of experience in various research projects, her earlier grounding in working with young people has honed her expertise in the areas of early childhood development, transitioning to school and educational outcomes, as well as the experiences of children, families and carers in the out of home care sector.
As a research and program evaluation consultant, Karalyn has worked with government and community organisations to evaluate primary prevention and early intervention programs aiming to strengthen families and communities.
Karalyn has a strong interest in advocating for improved social conditions, as well as the need for contributing to the evidence base around which approaches, skills and program components might bring about such changes. Karalyn's beginnings as a teacher mean she naturally tends to look for opportunities to share learnings, and enjoys facilitating training and workshop events.