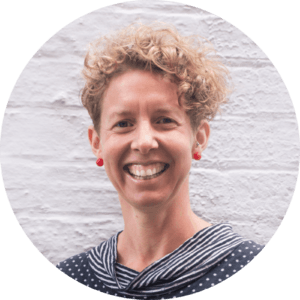 As Senior Research Officer at CFRE Ellen manages the research and evaluation of a number of violence prevention and co-production projects, including LGBTIQ+ family violence prevention evidence-building projects.
Ellen is passionate about the co-design of programs and initiatives to best meet the needs of communities. She brings over 10 years experience working with schools and community services where she has developed expertise in co-production processes and violence prevention.
Ellen's research and evaluation practice draws on early social work experience with survivors of violence and young people. She has worked in urban, rural and remote settings across Australia, including across the Northern Territory. Ellen enjoys the opportunity to work in teams and feel professionally challenged in her role.