Practical and targeted capacity building for program planning and development.
We are passionate about strengthening evaluation capacity across the family and community services sector.
When individuals, teams and whole organisations are onboard to collect useful data, they become more informed and better placed to enhance and adapt their programs to suit service users' needs.
We also understand that implementing sound monitoring and evaluation (M&E) systems is not just a 'set and forget' activity. It's about creating an organisational culture that strives for evidence-informed practice and values and supports evaluative questioning. Our consultants are experienced in principals of behaviour change and assessing organisational capacity and readiness for change.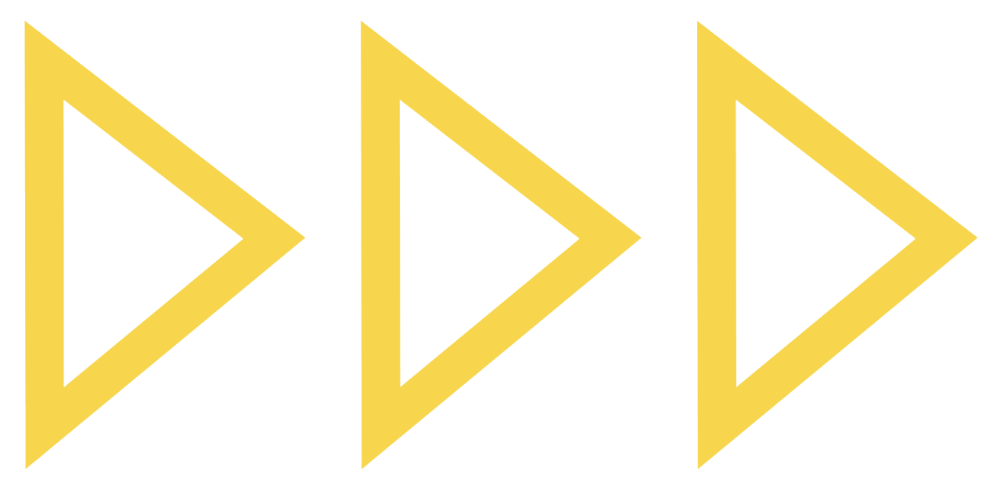 We have found the best approach for building capacity in a self-sustaining way is by using a collaborative and reflective approach, which allows individuals and groups to direct their learning, self-assess and be coached through change. Our training sessions and workshops engage participants in interactive activities that drive focused and meaningful discussions.
We can host catered workshop events for up to 30 people in our Carlton office. We also travel across Victoria and interstate to provide onsite training.
CFRE has an existing suite of training modules that can be adapted and tailored to meet the needs of your team. Topics include:
Conducting Community Needs Analysis
Build skills in identifying and exploring community needs and identifying possible solutions.

Stakeholder Engagement
Learn the importance of effective stakeholder engagement and develop an understanding of what success looks like for your organisation.

Program Logic
Learn how to effectively communicate your program's Theory of Change with funders and stakeholders.

Outcomes Measurement
Integrate measurement tools that are fit for purpose and help your organisation to track their progress against stated objectives.

Project Management
Learn useful project management tools that can help youth and family service programs run smoothly and efficiently.


Previous participants say…
It was excellent on all levels. The pace, the food, the interaction, the presenters – all great."
A great presentation and delivered in a friendly and informative manner. Well Done."
You made what could have been very dry material interesting and engaging. Thank you."
I liked the fact it was easy to understand for someone that wasn't from a community services background."
The training was outstanding, all of it was useful. I found the evaluation and data collection module extremely helpful."