Individualised support from strategic planning to outcome evaluation
CFRE works directly with agencies and project teams to help them achieve their goals and priorities. From senior leadership groups to small program teams, our consultants walk alongside you to guide the design, development and improvement of your programs and services.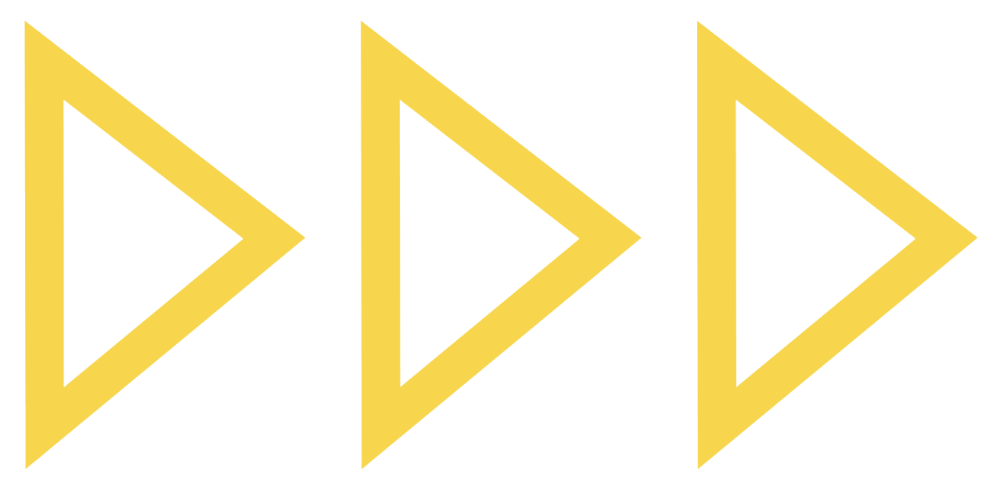 We tailor our support to the needs and priorities of each agency that we work with and utilise a range of strategies to ensure that the support we provide is appropriate, achievable and valuable.
The support that we provide is flexible and fit-for-purpose. Situated with a busy not-for-profit ourselves, we understand the need to adapt and respond to government priorities and appreciate that there is no one-size-fits-all approach to program development and improvement. Each project is carefully scoped, based upon your needs and requirements as well as our knowledge of the policy landscape and evidence-based research.
The project will be guided by a Project Plan, which clearly articulates agreed goals, activities, timelines and accountabilities so that we have a shared understanding of the purpose and scope of our work together.
Once your project has been defined, you will be matched with an experienced consultant who will be the key contact person for the duration of your project. Your consultant will provide a central point of contact and will be able to liaise with relevant stakeholders and partnership organisations.
In tandem with the CFRE team and our academic partners, your consultant will deliver agreed activities, and facilitate open communication, providing regular project updates and managing any unexpected turns to ensure that the support we provide meets or exceeds your expectations.
Tailored program support usually involves regular telephone and email contact, face to face or virtual meetings and the delivery of workshops and training where required. We are highly experienced in providing staff training relevant to program design, development and evaluation on topics such as: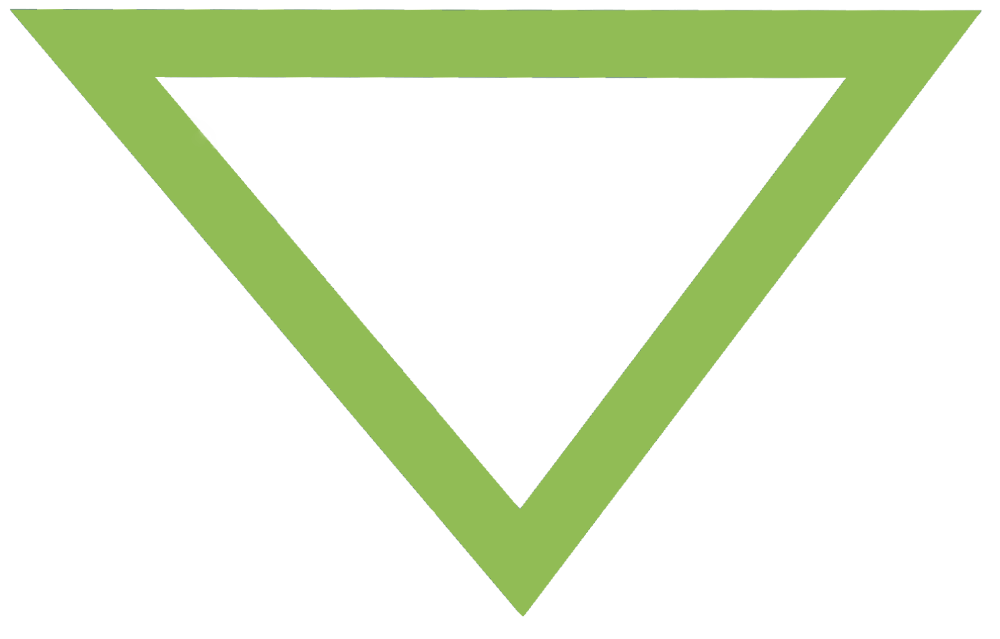 Theory of Change,
Program Logic Models,
Evidence-Based Practice,
Evaluation and Monitoring Processes,
Project Management,
Stakeholder Engagement,
Co-Design and Co-Production,
Strategic Planning,
Client Journey Mapping
Outcomes Measurement,
Collective Impact and Community Level Change.
In addition, we undertake specific research activities such as community needs assessments, assembling the evidence for the design or review of a program model or approach, and establishing ongoing monitoring and evaluation systems as well as independent evaluations. The documents and processes are invaluable for informed decision-making, to advocate for change and provide a platform for ongoing program improvement and policy reform. We work in collaboration with a variety of service delivery and academic partners to deliver the best possible outcomes for every project we undertake.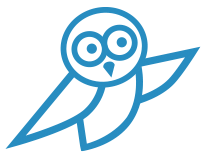 At the end of each project, you will be provided with an accessible and relevant written Project Report that documents our approach, activities and impact as well as relevant recommendations for next steps.
Our approach is to work with organisations, through a co-design process, so that when our role is finished, the legacy of our work continues due to the development of organisational capacity that has been embedded in the project so that your organisation can continue to work towards your goals and aspirations.
If tailored program support is something that your organisation could benefit from, contact us to discuss your needs today. We look forward to hearing from you.

Case studies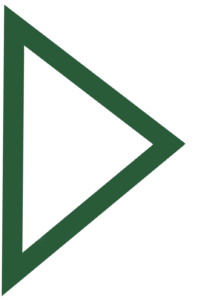 CFRE was contracted in 2018 for a data project managed by the
Outcome Practice and Evidence Network (OPEN).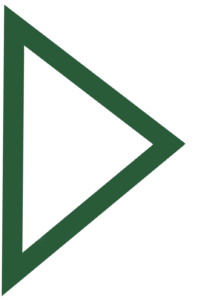 In 2019, CFRE provided tailored program support and evaluation expertise
for the ALL Come Out to Play! program.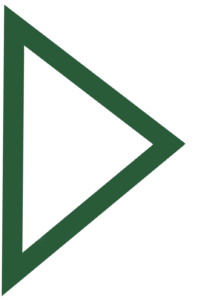 In 2016 CFRE travelled to Kununurra in the East Kimberley region to provide
workshops and program support to Save the Children.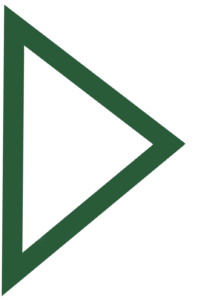 In 2015-2016, CFRE provided consultancy support Melbourne City Mission for their
program focused on parenting groups and playgroups with culturally and linguistically
diverse communities.