Rigorous, strengths-based evaluation consultants to measure the impact of your work
Many organisations come into contact with us through capacity-building projects Australia-wide, funded by state and federal government departments.
As a member of AIFS' Expert Panel as well as other industry networks, we have demonstrated excellence in a wide variety of independent program evaluations. We work with service providers to gain a thorough insight into the ways their programs operate. Our staff are experienced in principles of human-centred design and adopt a flexible and creative approach to collaboration.


One of the main benefits of choosing an independent evaluation consultant is that it allows the program goals and outcomes to be viewed through a more objective lens. As outsiders to your program, we are able to bring fresh insight and understanding to the project. With a wealth of research and program evaluation experience, we can ensure that evaluation plans and measurement tools are fit for purpose.
CFRE is situated within Drummond street services, a leading family services organisation in Melbourne. It is this positioning, coupled with our own individual practice experience, that means we are well-placed to understand the realities of engaging staff and implementing sustainable evaluation frameworks.
Through our connections with academic institutions, we routinely consult with leading experts in various fields. We also have access to resources, ethics committees and data analysis software.
Our strength in tying all of these resources and experience together allows us to accurately tell the story of your program and captures the efforts of your hard work.

Case studies: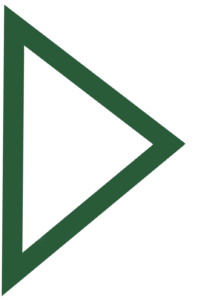 Evaluation framework and outcome measurement tool for Family Dispute Resolution (FDR) services: funded Department of Social Services and the Attorney General's Department.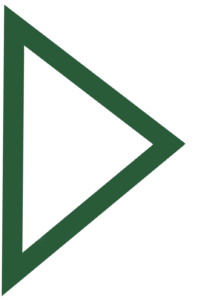 ABC's On-Country Education Programme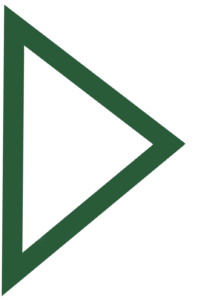 Matrix on Board's Emergency Relief Development Program (ERWDP)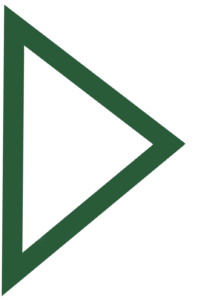 Hume Valley School's alternative education program